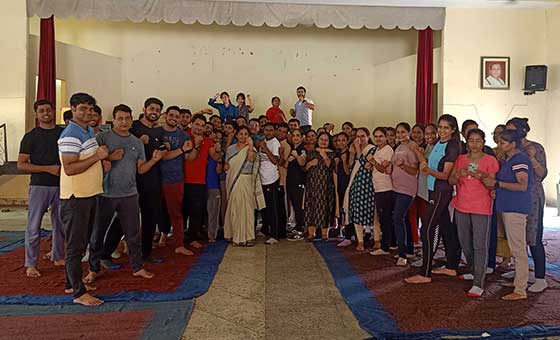 OUR EXPERTISE
Providing skills for the prevention and intervention of child sexual abuse.
Our workshops are well researched, have a sensitive approach, carefully chosen age appropriate vocabulary as per our audience. Various factors were kept in mind while designing the presentations so as to cater to the needs of different audiences belonging to the different socio economic backgrounds.
Awareness is the first step towards prevention of child sexual abuse. Our workshops are holistic in nature. They cover the human aspect, legal aspect and counselling aspect.
To keep the audience engaged during the workshop, we use different modes in our presentation, such as audio/visual aids, activities, enactment etc.​
The education on the POCSO Act covers its salient features and its amendments 2018. The Act is rewritten and explained in a user friendly language. This makes the law easy to understand and retain. The knowledge of POCSO is crucial as it encourages reporting and establishes the faith of the people in the judiciary.​
If you are interested in our workshops, please contact us.