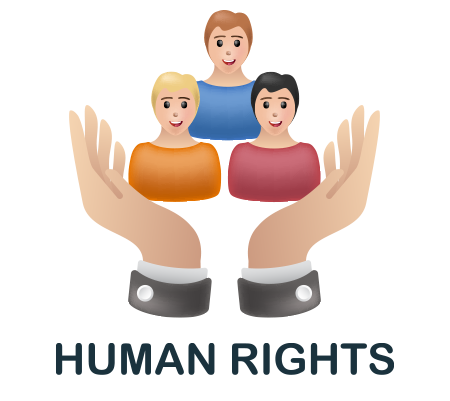 Samadhan Abhiyan is working to protect each and every child of India to be free from sexual abuse. Donate to us so that together we create a child-sexual-abuse-free India.
Before an abuser reaches a child, we reach the child to protect.
Your donation will help us to broaden our activities and reach even more people and thus better fight the sexual abuse of children.
You can also use your precious occasions like birthday, marriage anniversary, or other celebratory occasions to support us. Your can ask your family and friends to donate for us instead of gifting money.
Your donation is tax deductible (Tax Exemption on Donation Under Section 80(G)  (5) (VI) and 12A of Income Tax Act 1961) and can help prevent child sexual abuse. 
With the DONATE NOW button you can make a donation through
| | |
| --- | --- |
| Account Name: | SAMADHAN ABHIYAN |
| A/C No: | 41810200000081 |
| Bank Name: | BANK OF BARODA |
| IFSC Code: | BARB0GREATE |
If you make a donation via bank transfer, please email us your address and phone number so that we can send you a donation receipt. You can use the form below to do this.